PARC General Monthly Meeting
Wednesday 01 February 2023, 07:30pm - 09:00pm
This repeat is an exception to the normal repeat pattern
Contact
Joe K6JPE 619.630+8283
February 2023 General Meeting
Peak Your Interest in Portable Operating
 Learn About the Parks On The Air Program

With Highly Active POTA Operator Marty Latterich, AF5T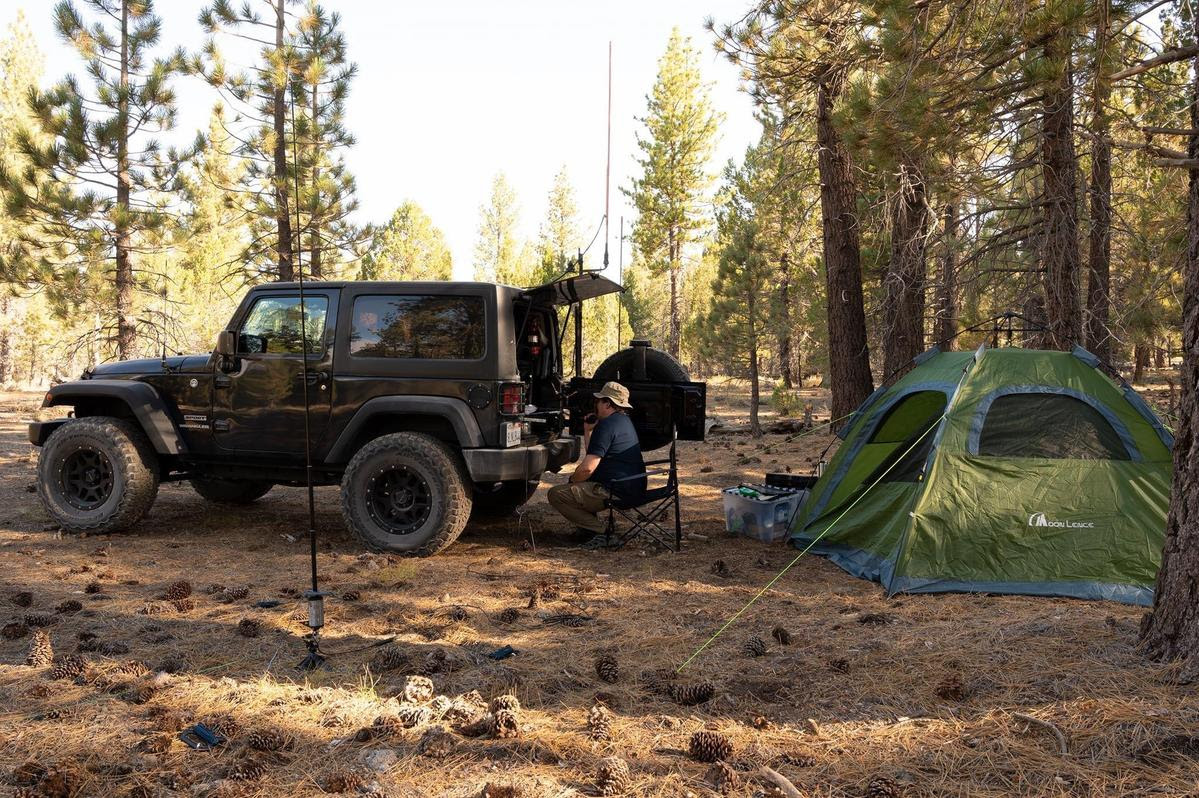 Please join us at 19:00 on Wednesday, February 1, 2023 for pre-meeting social time
19:30 for the start of the meeting, club announcements, followed by our program
This meeting will be IN PERSON and via Zoom
The location is our usual Harding Community Center in Carlsbad
3096 Harding St, Carlsbad, CA 92008.
The Zoom link is:

Marty can often be spotted in local and sometimes distant State Parks engaged in POTA activities. Among his POTA awards are "Platinum Activator (40+ parks), "Arizona Agave Hunter" (hunting 100+ different parks) and other special recognitions for participating in special events. He has used his POTA activity to help achieve a 500 counties endorsement on his United States Counties Award and 20 meter, 30 meter and 40 meter endorsements on his Grid Squared Award, among other awards.  First licensed in 2019, Marty holds an Extra Class license.  He is also interested in digital communications, DX, RTTY as well as Parks on the Air.  Marty serves as ARRL Emergency Coordinator for San Marcos, CA and is a Volunteer Examiner for the ARRL, SANDARC, and the GLARRG organizations.  He will discuss his activities in local area parks as well as his portable station, which he will be happy to demonstrate.
Marty will be giving this lecture in person at the Harding Community Center in Carlsbad.  We look forward to seeing you there or by Zoom for this fascinating lecture!
Also note that February is the birthday month of the Palomar Amateur Radio Club and birthday cake will be served!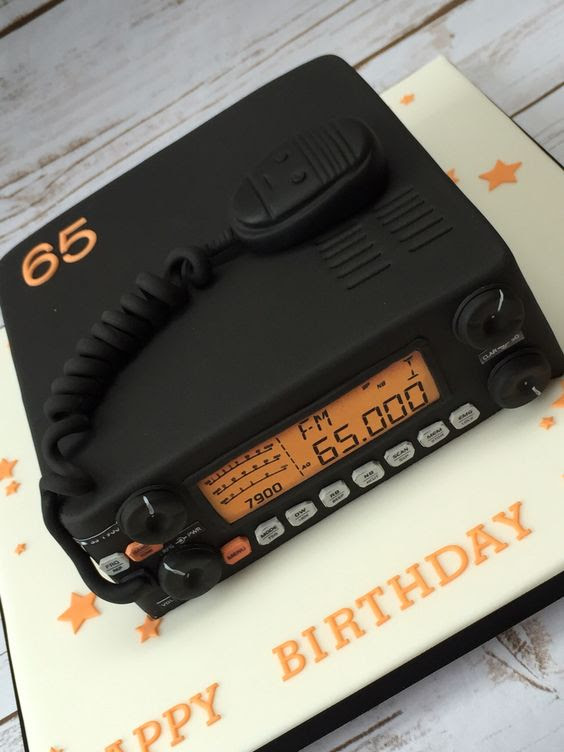 Location
https://zoom.us/j/98736897490
We meet at the Harding Community Center, 3096 Harding St, Carlsbad, CA 92008. Doors open at 19:00, meeting starts at 19:30. Join us in-person or online via Zoom or YouTube!